4 Key Areas to Grow Your Business Internationally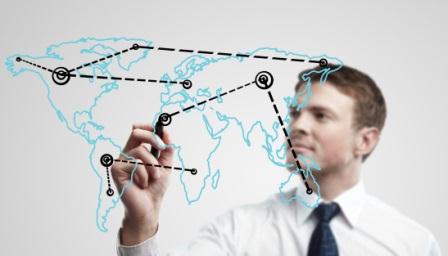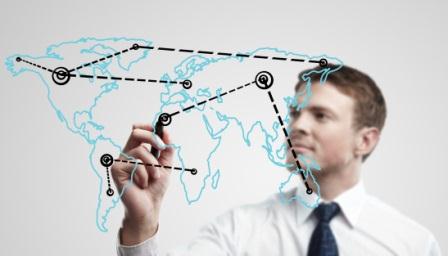 We have had the honor of working with several Internationally-based businesses this past year located in Canada, United Kingdom, Belize, Brazil and Nicaragua. All of them had one goal in common: growing their businesses both within their home country and internationally.
To help them meet their goals, the following 4 key areas, were targeted:
Ensure that you have a detailed understanding of your target market – Whether your customers are consumers or businesses, you need to have a thorough understanding of your target market. What solution and benefits do you specifically offer to meet their key need? What are the specifics of their demographic or industry profile? What are the key challenges they face that you can uniquely help them overcome?
Develop a detailed revenue generation program – You need a custom-tailored plan on how you are going to reach your revenue goal, target market and the Internet marketing solutions that will prove to be key in acquiring your new customers. It will need to be an integrated marketing plan that includes custom web development integrated with a content marketing plan that is marketed through key Internet marketing channels such as search engines and social media.
Optimize your online marketing experience for conversions – You need your website to be designed and developed for converting website visitors to either highly-qualified leads for your sales team or online customer acquisition. There are 6 critical elements that impact your ability for success in online conversions. You need to know them and integrate them successfully or you could not only waste a lot of money but leak revenue.
Know the cultural aspects and nuances of your international target market – Each international market is different even if they have the same needs. They don't respond to the same messaging, imaging and copy. It goes without saying that language needs to be addressed. This has to be understood not only by your company but also by your Internet marketing team of design, development, content marketers and those responsible for your search engine and social media marketing channels. All Latin American markets are not homogenous. Nicaraguans are different than Mexicans, Belizeans, Costa Ricans and others within the Latin American communities. This is also true for countries within the European and Asian markets.
As we become more globally integrated, it is clear that the Internet is how different markets and people connect globally. People of all international markets use search engines to find the products and services they want. They all use social media to stay connected with friends, business associates and to get referrals for products and services. Using a Digital Agency that develops a revenue generation program for your business through an integrated marketing plan can be your key to success.
Free Consultation
Get your free consultation with digital marketing & sales experts.
Get Started