Recap of the OBJ Business Growth Expo & Biz Mix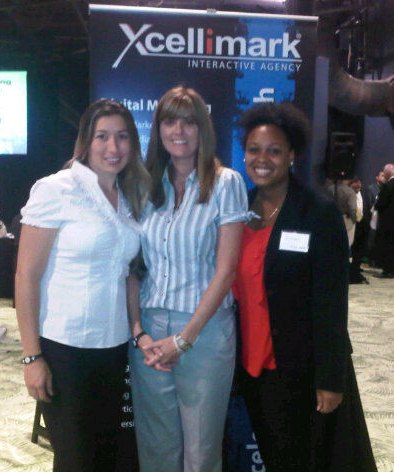 Yesterday, Xcellimark was featured as the corporate sponsor of the Orlando Business Journal Business Growth Expo & Biz Mix. The high-energy event was held at the Orlando Science Center and featured exhibits from several Central Florida businesses, educational seminars, including one presented by Xcellimark on Key Success Factors of Internet Marketing, and a networking reception at the end that gave attendees a chance to mix and mingle with other professionals.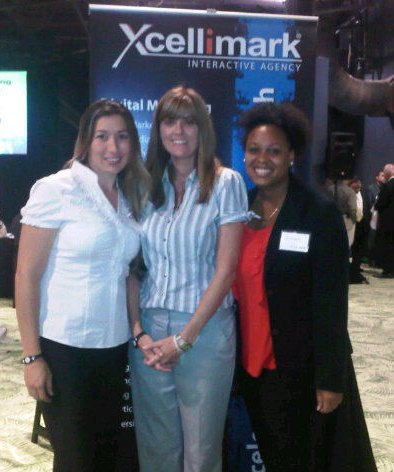 "It was great to meet so many other businesses in the Central Florida area and we appreciated having the opportunity to educate such a large group of businesses on the Key Success Factors of Internet Marketing," said Mark Hughs, an Internet Consultant at Xcellimark.
Xcellimark President, Scott Lambert echoed Hughs' sentiments:
"The businesses who attended the seminar were able to take away key information to help them grow their businesses through proven Internet marketing strategies. The feedback we got was very positive. The Orlando Business Journal did an incredible job of putting together such a wonderful event to help all the businesses in the Central Florida area," said Lambert.
If you were unable to attend the seminar, you can check out our website for more information on the key factors of Internet Marketing including Strategic Web Design, Social Media, Local Search Marketing and Email Marketing.
Soon, we'll upload a video of the seminar that highlights the key factors, so make sure you subscribe to the Xcellimark YouTube channel to get an update when the new video is uploaded. You can also contact us now to learn how hiring an Interactive Digital Agency to implement your marketing plan is key to the success of your business.
Free Consultation
Get your free consultation with digital marketing & sales experts.
Get Started