How Google Authorship Changes Might Affect Your Thought Leadership Campaign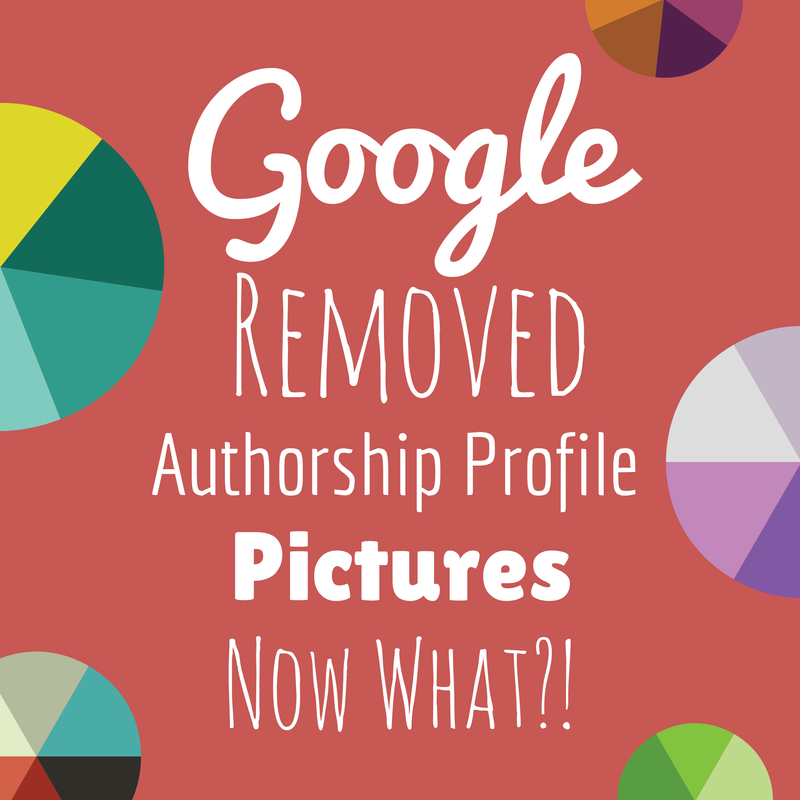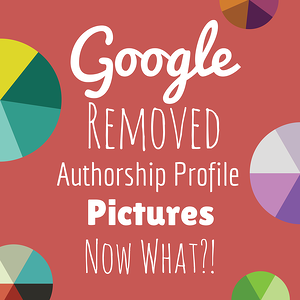 When Google Authorship was first unveiled, it was hailed as a breakthrough for content marketers who aimed to establish online thought leadership for their brands - and for the individuals behind them.
By displaying the author's profile picture, byline and certain analytic information alongside the search result for pieces of content written by Google+ account holders, Authorship quickly and seamlessly allowed searchers to "put names to faces" and seek out high-quality content from trusted authorities.
In so doing, it created a ready avenue for brand stewards and corporate leaders to establish themselves as such authorities. It's unclear whether and to what extent these Google Authorship changes will affect thought leadership campaigns, but it's critical for you to understand what they mean and how to work around them.
Removing Google Authorship Profile Pictures
The most relevant change is the removal of pictures from content results posted by Google+ members. According to Google's John Mueller, the aim is to "clean up the visual design of our search results" and make it easier for users to scan through a results page. However, marketers fret that it will cause Authorship results originally intended to help thought leaders stand out from the mass of online content creators to fade into the background.
Changes to Bylines
With the Google Authorship profile picture gone, Authorship bylines have undergone some other changes. Notably, Google has removed the "Circle count", the number of circles an author belongs to and a key indicator of their overall influence on Google+.
Although this may be a matter of design and clarity, it could also indicate that fewer thought leaders are using Google+. In other words, Google might not want to advertise the uneven performance of its signature social platform. If you haven't leveraged Google+ extensively in the past, this may hint that you can afford to set your engagement with the platform as a secondary or even tertiary social media marketing priority.
What Does It All Mean for Your Online Thought Leadership Campaign?
Google insists that it has tested these changes extensively and detected no difference in the click-through rate for search results that lack photos and detailed bylines. Without examining the company's methodology, however, it's impossible to verify whether this is the case.
It's also possible that the removal of author photos has an intangible impact on users' engagement with online content. Even if a user doesn't click on a photographic Google Authorship result, for example, it stands to reason that he or she will make a stronger association with its author. Ultimately, this may increase the likelihood that he or she will engage with that author and the brand that he or she represents in future searches.
Although these Google Authorship changes require you to be vigilant and open to the possibility of tweaking your content marketing and online thought leadership campaigns, they're not cause for panic.
For the foreseeable future, the same strategies that underpinned past successful campaigns will remain critical. From frequently publishing high-quality blog posts to maximizing the efficiency of your social media marketing campaign, you'll be rewarded for focusing on the basics.
Free Consultation
Get your free consultation with digital marketing & sales experts.
Get Started