Resources for Effective Blogging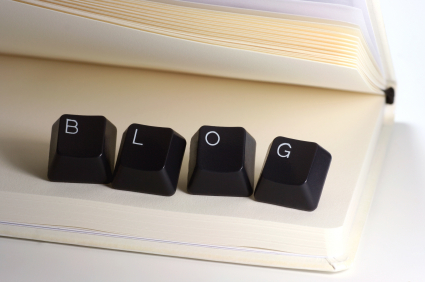 For those who blog frequently, finding inspiration for yet another article can sometimes be challenging. That's one of the reasons reading other blogs is so essential to a blogger. It's important to keep in tune with what and how others are out there blogging successfully.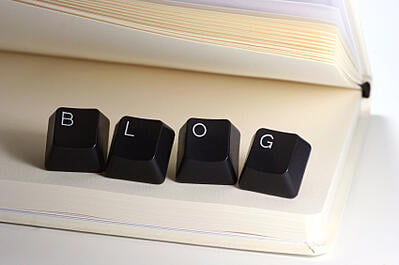 Putting the knowledge gained by those who have been around to see many of the changes occur as social media has evolved into what it is today is one of the best things bloggers can do.
Hopefully, we have something important to say in each and every blog, but sometimes it's nice to know there are people who have great advice – for free – and can help even a good blogger improve.
Hear it from Two of My Favorite Experts
One of the experts I turn to for advice about effective blogging is Chris Brogan. I've heard him speak at a conference, and I know I can always count on his articles to be down to earth, interesting and full of practical information. Click here to find the Best of Chris' work.
Another great resource is the very informative work of Nick Stamoulis at Search Engine Optimization Journal . His work covers every area related to search engine optimization and how to make the most of your efforts in every aspect of SEO.
Keeping up with what's happening is one of the best ways to make sure we can remain in the game of social media and Internet marketing in general.
Until next time, keep blogging and blogging and blogging. Any tips to share? Leave us a comment!
Free Consultation
Get your free consultation with digital marketing & sales experts.
Get Started