7 PPC Tips Vital to Your Advertising Campaign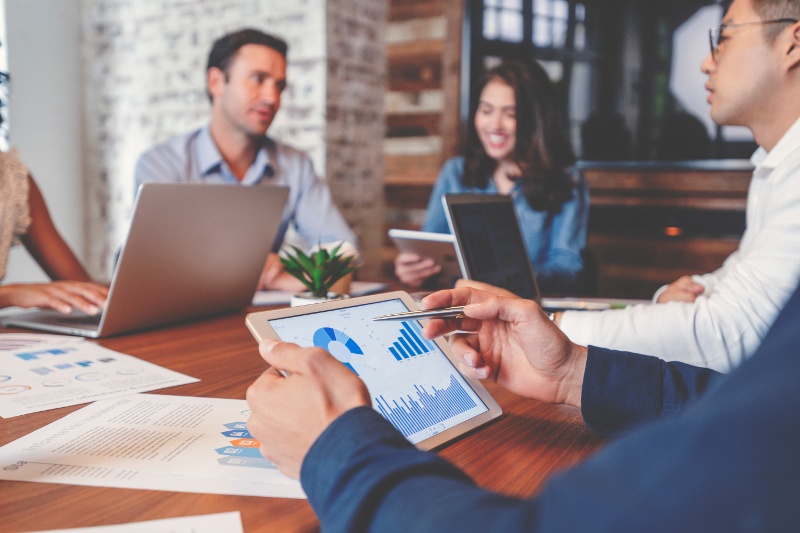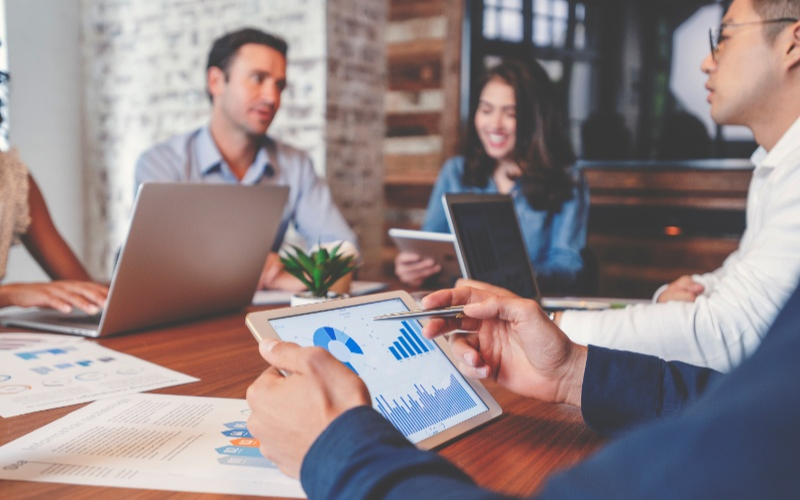 Pay per click advertising, also known as PPC advertising, has been around almost as long as digital marketing itself. It's one of the most cost-effective means of driving traffic to your website and generating high-quality leads.
However, many business owners don't know much about PPC tactics or fail to understand how it can help improve lead generation, boost conversions and ultimately increase revenue.
If you're thinking about implementing a PPC advertising strategy, keep these seven (7) tips in mind.
1. PPC Keywords Must Be Relevant
As you develop your pay-per-click advertising strategy, it's critical to keep in mind that your entire campaign revolves around keywords. In fact, keywords are more important for PPC marketing than virtually any other type of inbound marketing, including organic SEO.
Look for PPC keywords that land in the "sweet spot" between high relevancy and a low cost-per-click, which is the price you pay every time a prospect clicks on your ad. Cost-per-click varies by industry and search term; extremely crowded niches and popular keywords may cost many times more than less-popular niches and keywords.
Meanwhile, keyword relevancy relates to how your website or linked-to property performs for specific search terms. Target terms that rank as high as possible within the constraints of your budget.
Don't neglect long-tail keywords. For instance, the long-tail version of the short-tail "green widgets" might be "where to find green widgets in Miami."
2. Format for Visibility
Pay-per-click ads appear on the top of the search engine results pages and sometimes at the bottom of the page for the applicable organic keyword search.
Make sure your relevant keywords or key phrases are included in the title of the ad. Then repeat the most relevant words in your description. Google will bold the keywords and phrases within the ad that match the search phrase you used.
That's why it's important to write a compelling title and description that also includes the words that you hope will be bolded during the search.
Also, take advantage of Ad Extensions to expand your ad with even more information. See more about ad extensions in #5 below.
3. Compelling, Catchy Copy Matters
As the old saying goes, "brevity is the soul of wit." Nowhere is this more important to remember than in the world of PPC ad strategy.
Whereas your company's website or blog can easily support long form content that impresses with its eloquence and meanders around a bit before getting to the point, pay-per-click ads are extremely space-limited.
When creating PPC content, it's critical to be as economic as possible with your words. As with tweets, complete sentences and grammatically correct syntax aren't required.
It's much more important to create ad copy that boils down your company's value proposition to the essentials and clearly communicates your products' differentiators.
For instance, an effective PPC ad for a clothing store's website might include "Sandy's Fashion Threads - Gently Used Clothing" in the anchor text and "All styles in good to excellent condition-discounts 50-90%- buy now!" below.
4. Include a Compelling Call-to-Action
It's no accident that the PPC ad example above includes an entreaty to "buy now!" This is known as the call-to-action (CTA), and it's critical to include in any conversion-centric PPC ad.
PPC calls-to-action can be as simple as "buy now" or "visit today." Make sure your CTA is appropriate for the action you want the viewer to take.
For instance, "buy now" doesn't make any sense for an ad that links to an email sign-up landing page. In fact, it might confuse or turn off the visitor. In that situation, "click here" is more appropriate.
On the other hand, "buy now" is perfectly appropriate for ads that link directly to an ecommerce site or payment portal.
5. Use Ad Extensions Whenever Possible
Ad extensions are incredibly helpful tools that provide much-needed information and context for ad viewers. They're particularly helpful in light of the fact that PPC ads are exceedingly brief.
According to Google, ad extensions can boost click-through rates by as much as 30 percent - a potentially huge improvement to your lead-generation and conversion efforts.
Even if they don't contain live links, ad extensions can provide information that makes user engagement more likely.
For instance, your ad extension might include your phone number or physical address. It might also include a longer, more specific call-to-action or additional information about your company's services.
6. Pay Attention to What Your Competitors Are Doing
There's no shame in taking a page from your competitors' books. As you conduct keyword research, pay attention to PPC ads outlining products and services similar to yours.
Take notes on any placements, wordings, link strategies and other tactics that seem to be working well.
On the other hand, note ads that seem jarring or out of place and take care to avoid mirroring them in the future.
7. Remember to Test and Tweak
PPC campaigns don't operate in a static environment. Get in the habit of testing your PPC ads at regular intervals. Pay special attention to metrics such as:
Click-through rate
Impression/view share
Negative keyword usage
Text ad optimization
Ad Rank/quality score
Want to Learn More About How PPC Advertising Works?
Now that you're familiar with pay-per-click advertising basics, you're probably ready to set up and execute your very own PPC advertising campaign.
When done properly, it can provide a big boost to your overall marketing efforts. Then again, managing any kind of digital marketing campaign requires careful planning, meticulous observation and the willingness to admit when strategy needs to be adjusted.
If you need help with the PPC process as part of an overall inbound marketing campaign, we stand ready to provide it. Don't hesitate to get in touch and let us know what you need!
Free Consultation
Get your free consultation with digital marketing & sales experts.
Get Started