7 Tips To Improve Local Search Optimization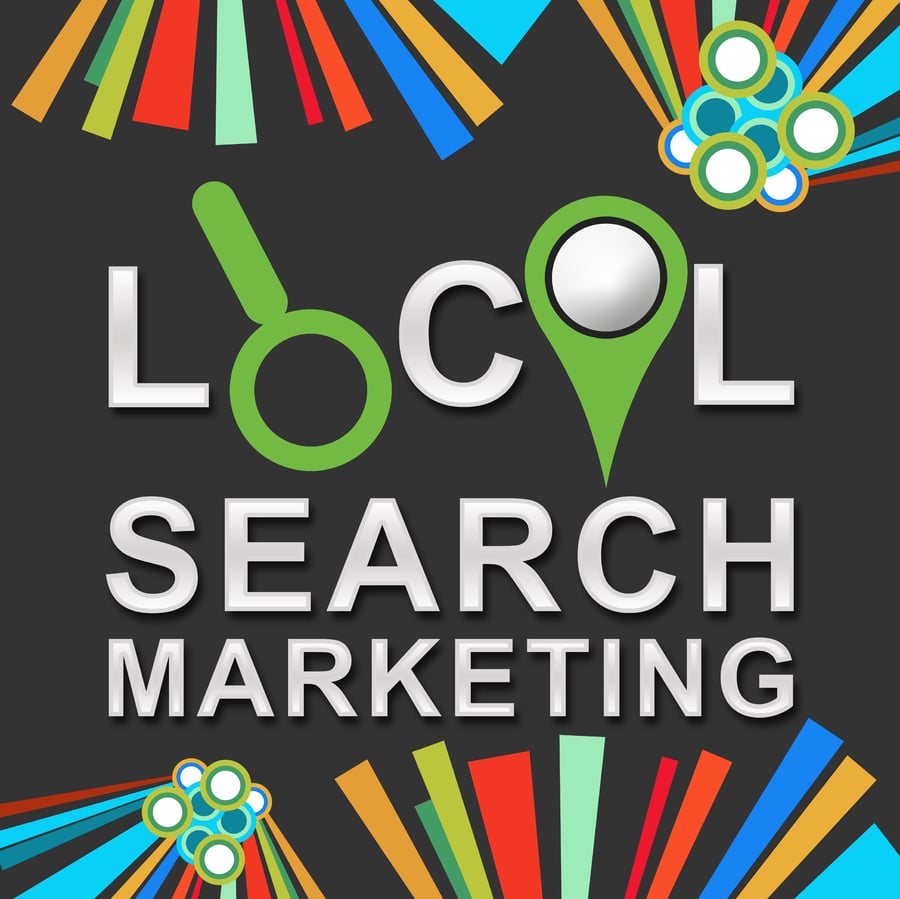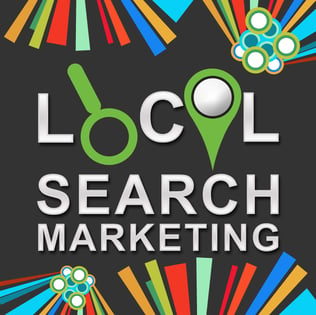 Companies that cater to an entirely online audience or work with a national base of customers from a single, central location have many marketing priorities to juggle. One thing they don't have to worry about so much is catering to geography-specific sets of current and prospective customers. While they might optimize their website content with names of big cities or other general geographical markers, they don't have to target customers block by block.
Companies that cater to specific geographies do have to worry about appealing to and promoting their products and services for a local audience. If your company does the bulk of its business in its own backyard or has a network of local outposts that need to appear distinctive from one another and engaged with their local communities, use these seven tips to improve your local search performance.
1. Use Locally-Targeted Keywords and Content
Locally-targeted keywords and content convey that you're open for business in a particular area and make it more likely that critical geographic markers will appear in your company's search results.
Effective targeted keywords typically include the name of your city, neighborhood or region and a succinct, generic description of your business. Examples might include "hardware store in Cleveland" or "fitness gym in Miami." Use local keywords to highlight your company's name and possibly ownership as well, particularly for businesses with generic names. Such keywords might include "Smith Hardware in Cleveland" or "Manny's Gym in Miami."
The content that surrounds these keywords should be recognizable and engaging for a local audience. If you have a longstanding connection to the community, talk about that in your "About Us" page and supporting blog posts.
If you run multiple locations in different regions, don't duplicate content between them. Moreover, make sure your content makes geographical sense: Don't talk about snow in Miami or hurricanes in Cleveland. Otherwise, people won't click on or link to your material, potentially damaging your position in organic search results.
2. Make Sure Your Physical Address and Contact Information Are Highly Visible
It's amazing how many businesses forget this simple rule of local search optimization: Always include your physical address and contact information on your company's website and in its meta information.
You want people searching for your business to see its physical address, phone number and any other relevant contact details as soon as your site appears in the organic search results. This strategy also works for PPC ads and social media profiles.
3. Use Google My Business
If you haven't done so already, sign up for Google My Business. This helpful tool ensures that your business displays consistent information in several venues: organic search results, Google Maps and Google Plus.
It eliminates worries that you're delivering the wrong set of facts to customers on one particular media. In addition, it's a great help for mobile searchers who might be looking your business up as they approach your store. If they don't know where to find you, you could miss out on a prime selling opportunity.
4. Keep Your Directory Listings Visible and Up to Date
Adding your company to Yelp, online Yellow Pages and other online directories is critical to boosting visibility. Because these listings aren't included in Google My Business, it's your responsibility to keep them updated. Make sure they're comprehensive and descriptive. If you're a restaurant, for instance, ensure that your full menu is displayed on Yelp.
5. Consider Sponsored Directory Listings and PPC Ads
Business directories are intensely popular. If you operate in a competitive niche, it's likely that you have many local competitors gunning for the top few spots on Yelp and other directories. To boost your visibility in these directories, consider paying for sponsored listings. To boost your organic search visibility, consider PPC ads and paid search results that appear above organic results.
6. Attract Positive, High-Quality Reviews
Nothing says quality like great, well-written reviews. While it's seriously frowned upon to pay for reviews or write your own fake reviews, there's no shame in asking customers for positive reviews.
7. Create Pages and Listings for Each Business Location
If your business has more than one branch or physical location, make sure you use a standard template to create listings for each. This is particularly important for businesses that have many stores in a relatively small geographical area.
If you're a casual restaurant franchisee operating 10 shops in a single metro area, you'll need to make sure that each shop's listing is distinctive and clear by including the neighborhood or suburb name in the title and prominently displaying the complete address, phone number, hours and map location.
If you're a multi-shop operator, remember to include a "make this my store" feature on your website to encourage users to "default" to the most convenient location each time they search for your company. For mobile users, equip your website with a tracking system that uses visitors' GPS location, with their permission, to serve them with the most relevant stores and offers.
Learn How to Improve Local Search Performance for Your Business
These seven tips for local search optimization are sure to put your business in a position to attract nearby prospects and seize opportunities to convert them into paying customers. Given the increasing prevalence of mobile devices and the on-the-go nature of modern commerce, there has never been a better time to dive into the inviting waters of local search.
Your business can't optimize itself. If you have questions about how best to position your site to attract local users or want to learn about more strategies to boost your marketing ROI, download a free whitepaper "10 Key Steps for a Successful Website Redesign". Check it out and before you know it, you'll be a local search optimization guru in no time.
Free Consultation
Get your free consultation with digital marketing & sales experts.
Get Started