9 Article Mistakes to Avoid to Have a Killer Blog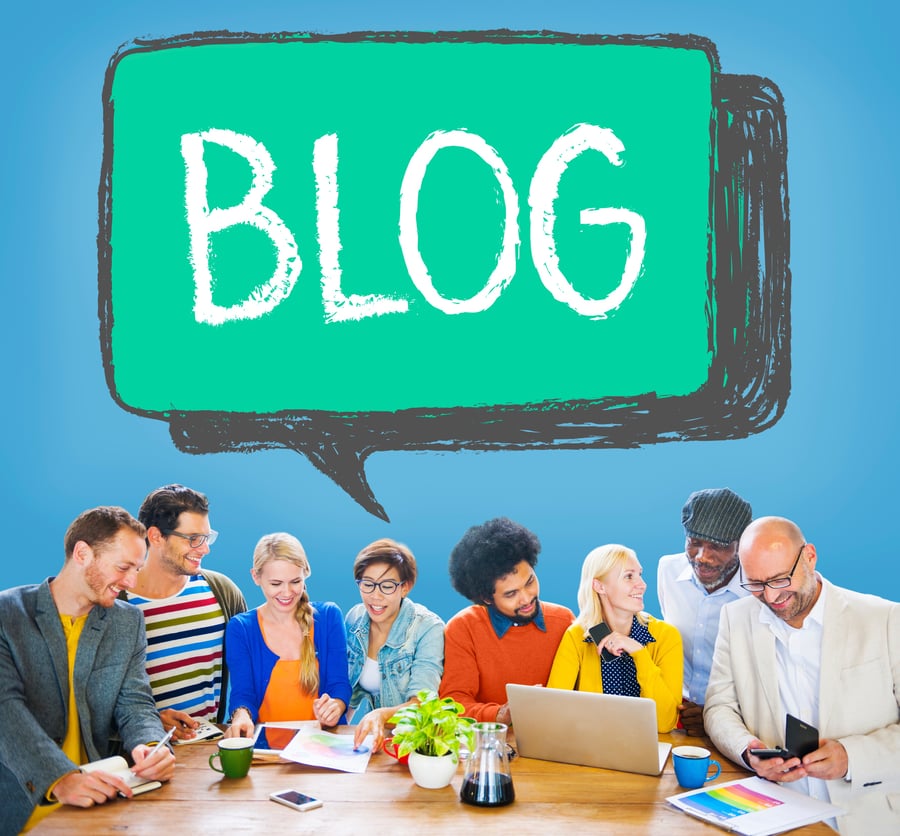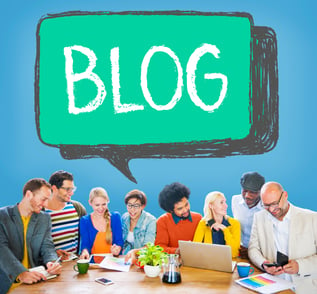 Blogging is a critical part of any content marketing strategy. It's part art, part science and 100 percent mandatory.
If you're curious about how to write a good blog article, there are plenty of great examples out there. For material, look to your company's unique set of business goals, offerings, customers and prospects. Translating this information into great blog articles is often tougher than it sounds.
To strengthen your blog, avoid these 9 common blog article mistakes with well-worn blogging tips that have been proven to drive results.
1. Sticking to an Arbitrary Length Limit
Some digital marketers swear by the "keep it short and sweet" mantra, keeping blog posts as short and snappy as possible. While concise, information-rich blog posts are certainly more valuable than pointless, long-winded posts that don't really say anything, there's simply no evidence to support the argument that short blog posts are inherently better than long posts.
In fact, long posts provide opportunities to give complex topics the detailed treatment they deserve. They're also better for establishing thought leadership, which is a critical characteristic to display in many business verticals.
2. Unimaginative Headlines and Subheads
Now that you know that long, in-depth blog posts will not bore your readers, do them another favor and avoid boring them with lame headlines and subheads. Make your blog article titles as catchy and interesting as possible. Insert descriptive, equally catchy subheads that move the piece to its logical conclusion and keep the reader engaged.
3. Monotonous Posts That Don't Visually Engage the Reader
What's better than engaging, catchy headers and subheads? Engaging, catchy graphics. Unless you're writing a quick, one- or two-paragraph blog blurb, make sure you break up the text with a useful or amusing picture, graph, table, chart or video that makes sense in the context of the blog post. Many visually inclined readers prefer to skim over dense sections of text and linger on these visual elements.
4. Lack of Consistency Between Posts
When it comes to blogging, two types of consistency really matter.

The first is brand consistency. If you can't present a consistent "face" to your prospects and customers, you're not likely to make a lasting impression on them. Make sure your blog posts all have the same voice and "vibe." It helps to work with the same writers or agencies.
The second is consistency of production. If you can't maintain such a pace consistently, it's no good to go on a "blog spurt" that finds you producing one or even two posts per day. When your pace inevitably drops off in a week or two, your readers will be left hanging and wondering whether everything is okay behind the scenes.

Don't give your readers the impression that you're losing interest in your business. Instead, set out a consistent, realistic blog publishing schedule and stick to it. If you can manage two posts per week, that's great.
5. Directly Copying Text from Other Posts
Directly copying text from other blog posts without proper attribution is a major no-no. In the non-digital world, it's known as plagiarism. In the digital world, it's still plagiarism - and it's also a well-known "black hat" tactic that search engines actively penalize. Don't let your website's SEO efforts suffer on account of your carelessness.
6. Breaching the Professional Wall
You've no doubt heard the phrase "TMI" ("too much information" for those non-acronymers). While it's definitely helpful to have a personalized and conversational tone to your blog posts, it's decidedly unhelpful to breach the professional wall with inappropriate details or topics. Based on what you know about your customers and prospects, you probably have a good idea of what you can and can't say on your blog.
7. Forgetting to Facilitate Sharing
This is a simple mistake to rectify. Simply insert Facebook, Twitter, LinkedIn, Google Plus and any other audience-appropriate social sharing buttons into your posts. Encourage users to "like" and share whenever possible. Also, don't be shy about sharing your Twitter and Facebook handles to jump-start the conversation.
8. Failing to Measure Your Work
Many bloggers do everything right until it's time to review their blog's performance. Just like any other part of your website, it's critical to regularly review your blog metrics to identify potential problems and redouble your efforts to support what's working. Utilize your blog's in-house analytics suite and other resources to gain a better picture of its performance.
9. Forgetting the Call-to-Action
We're positively evangelical about the importance of including a call-to-action (CTA) in blog posts, sales collateral, website pages and pretty much every other appropriate piece of content your company produces. Without a CTA, how do your prospects know what they're supposed to do next?
Calls-to-action don't have to be fancy. All they have to do is nudge your prospects further down the sales funnel. "Give us a call" or "Sign up for this special, limited-time offer" are two common calls-to-action that never fail to drive conversions. Of course, yours will depend on what you know about your customers and how you segment your sales funnel.
Learn How to Write a Good Blog Article from the Pros
Do you feel like you have a better handle on how to write a solid blog article that does your business proud? You might not be the next Shakespeare, but you're probably better with the written word than you think.
Even if you're not sure you have what it takes to put together a compelling, conversion-centric blog, there's probably someone on your team or someone on your digital marketing agency's team who's more than up to the challenge.
If you're ready to turn your company blog into the envy of your competitors, we're ready to help you. To learn what our seasoned inbound marketing team can do for you, contact us at your earliest convenience!
Free Consultation
Get your free consultation with digital marketing & sales experts.
Get Started