SEO Blog Writing Strategies That Pack a Heavy Punch (Part 1)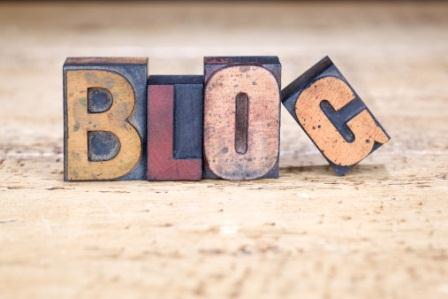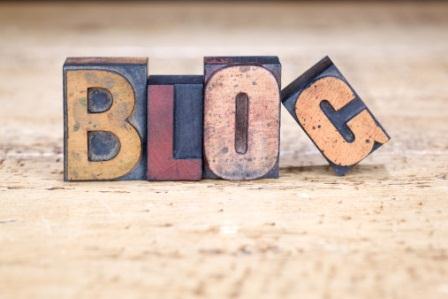 Every writer has a particular writing style and method for writing whatever he or she writes – whether it is a blog article or a work of fiction. However there are a few blog writing strategies that warrant the attention of every blogger. Each of these strategies packs a heavy punch with the search engines.
Headlines (H1s)
I don't know about you, but growing up in the South, I learned early about the importance of making a good first impression. "You never get a second chance to make a first impression," you know.
That's kind of how it is with writing. You've got to grab the attention of your audience from the start, and the first chance you get to do that is with your headline.
Keywords and Headlines simply go hand in hand, and since the keywords are so important, put them at the beginning of the headline. It's the standard for successful blog post titles/headlines (H1s).
Keywords + Attention Grabber = Good Headline
Subheadings (H2s, H3s, H4s…)
Subheadings are seriously important for a couple of reasons. First of all, they break up the text into reader-friendly blocks of content and make the article much more appealing than one solid block of text.
I've gotten so used to breaking up text within my writing, I will hardly bother to read anything that is in dauntingly long paragraphs. It just takes too much time and effort.
With informative subheadings, I can skim through an article and focus on segments that grasp my attention. If it's interesting enough, I can start from the top and read the whole thing. I firmly believe the majority of today's readers would agree.
The other reason subheadings are so important is that the search engines read your pages in this order:
• Title Tag
• Headline
• Subsequent Headers – H2s, H3s, etc.
To create a good subheading, offer your reader some insight on the focus of the next block of text. Again, keywords are vital for SEO. So follow the same formula as the main headline and make sure you use the correct HTML header tags, not just bold text for your subheadings. Without the proper HTML to indicate your subheadings as such, you are losing a great SEO advantage.
Meta Information - Keywords
It has long been debated about the importance of the Meta Keyword list and whether or not Google and the other search engines pay much attention to them anymore. There is surely no harm in listing keywords, but remember not to list the same word more than twice within your list. It takes minimal time to include your list of relevant keywords; just don't go overboard and stuff your list – this makes the search engines very unhappy.
Meta Information – Description
The Meta Description is a vital part of your article, so don't skip this step. The standard for a good description is to be no more than 160 characters. Anything past this point will not be included, so the reader won't see the entire description. Use your word-count feature and include your keywords in your description – this makes the search engines very happy.
Of course, these are not the only strategies that matter when you're trying to optimize your writing, but certainly they are important and easy to implement. It will be worth your time to make sure these strategies become a normal part of writing and publishing all of your blog articles.
Free Consultation
Get your free consultation with digital marketing & sales experts.
Get Started