Blogs Past, Present, and Future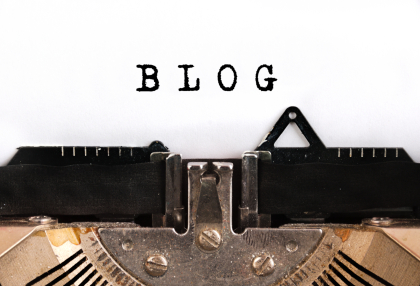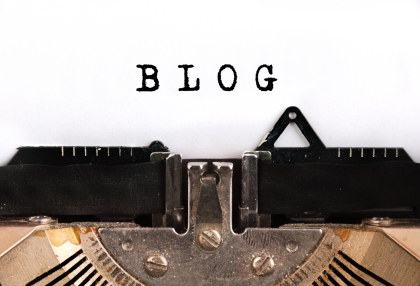 Today almost everyone who is cognizant has at least heard the term "blog" even if they don't understand exactly what it means.
The fact that people have at least heard the term is likely due to the fact that more and more businesses are creating blogs in addition to their websites to help them gain online exposure.
Past
The term blog originated from the words web log, and in the beginning was simply a Web page hosting posts or articles similar to journal entries. According to an article by Clive Thomson in the New York Magazine, the first blog was created in 1994 by a college student, Justin Hall.
Since that time, blogging has changed tremendously and has evolved from a "personal journal" to a very important part of Internet marketing and online business strategy.
Present
Blogging is an integral part of the current social media strategy used by Internet businesses to boost their Internet presence. This in turn attracts more visitors/customers to their websites. A blog, if implemented and managed correctly, can make an enormous difference in a company's revenue generation.
There are many ways a blog can boost your image as a company. By connecting to your target audience through your blog, you can enhance your exposure and have more people interested in and talking about your products or services.
You can boost your credibility through the positive conversations your visitors/customers have to say to each other about you. And, remember, just as a negative image spreads quickly over the Internet, so can a positive image. Therefore, one of the primary goals of your blog should be to promote your positive image through honest, sincere information about the products and services you offer.
Future
What is the future of the blog? As with all things related to the Internet, this is an unanswerable question because in the Internet world, things can change moment by moment, if not second by second. But one thing that is absolutely clear right now is that the blog has power and it isn't going away any time soon.
To discover what role a blog plays in helping your business generate more revenue, contact Xcellimark for more information.
Free Consultation
Get your free consultation with digital marketing & sales experts.
Get Started