How to Build a Better Blog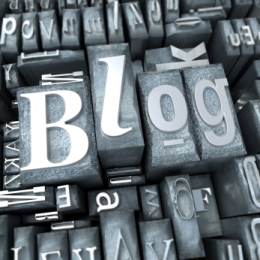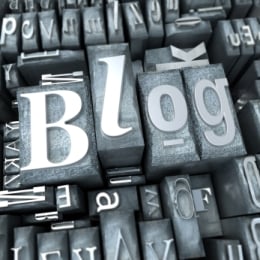 Some business owners are still trying to figure out what a blog is and how it can benefit their business. While blogging takes time and effort, the return on investment is worth it. Read on to find out how building a blog can help your company increase business.
Content Must Be Interesting
No one is going to read your blog if it isn't interesting so writing and publishing appealing content is the first step towards driving traffic to it.
What should it be about? Well, it should be related to your industry and current topics that may be of concern to your customer base.
Here are some ideas that can turn into attention-grabbing blog posts.
Facts about the current day in the history of the company. For example, the anniversary date of when the company was founded can be turned into a blog post about the humble beginnings.
Reasons why your company is better than competitors. But be careful with this category and keep it subtle. Don't name competitors or toot your own horn too much. A classy way to do this is to write about the awards and recognition your company has received and spotlight successful clients who have benefitted from your products or services.
Share ideas for new product or service offerings and extend the invitation to your customer base by asking them for their input and feedback.
Connecting with Customers Through the Content
Interesting topics can bring people into your blog but once they get there how do you plan on keeping their attention? You can enhance your blog visitor's involvement through the following methods:
Ask customers to leave comments with their thoughts on the blog post
Make a special offer for readers to prompt them into becoming a customer
Include a call to action at the end of blog posts where appropriate
Blogging is a great way to connect with your customers and build a fan base, but building an interesting and effective blog is essential to helping your business experience continued success online and offline. If you need help getting started with a blog, contact Xcellimark. Our content marketing experts can help you from start to finish with set-up, content generation, and marketing.
Free Consultation
Get your free consultation with digital marketing & sales experts.
Get Started