Here are the 7 Top Questions about Digital Marketing Right Now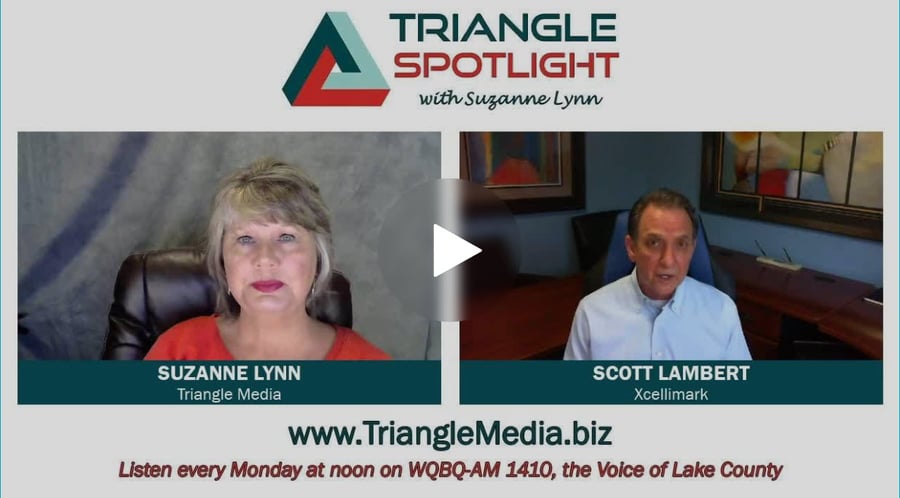 With all that is happening in the world and in business today, understanding "digital" has become one of the most talked-about and sought-after solutions for business executives. At the moment, we find ourselves working from home, unable to personally meet with clients and prospects.
In her weekly radio show at WQBQ, Suzanne Lynn, of Triangle Media, decided to focus on the top questions that business owners are asking right now about "digital."
I had the distinct pleasure and honor of being interviewed by Suzanne about the "top-of-mind" issues business owners are now facing.
Suzanne raised the questions and challenges that many businesses are struggling with in today's all-digital ecosystem in which we live and work.
The interview covers seven key issues including:
What is the biggest "digital" issue that businesses are facing today?
What is the biggest challenge businesses face when marketing their products and services in today's environment?
What ingredients go into making an effective digital marketing strategy?
How do you know if you are developing the right content and where should you publish it?
Why is the traditional marketing agency model broken?
How has digital relationship marketing replaced traditional marketing?
What digital skills are critically needed by business owners and executives today?
Businesses, and for that matter, entire industries, are being transformed by the fact that their buyers are relying on digital channels to find the information they look for to decide on which companies to buy from.
Business executives that have been slow to adopt today's most effective digital strategies and capabilities are losing in their marketplace and may not recover.
We are in an ever-changing digital world. What worked one or two years ago may not work today.
Therefore, business leaders need to reassess their current capabilities, processes, and operations to determine how to successfully navigate their company through today's digital transformation.
Listen to this 20-minute interview to find answers to the pressing questions about digital marketing.
Need advice on how to best implement "digital" in your company? Book a free 30-minute consultation.
Free Consultation
Get your free consultation with digital marketing & sales experts.
Get Started