How to Grow Your Business with a Digital Marketing Plan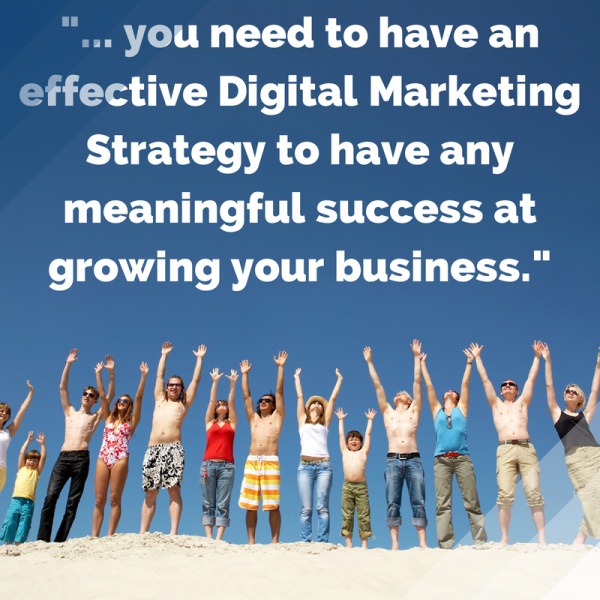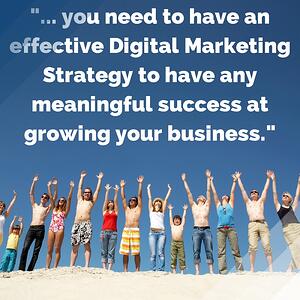 Digital marketing is basically the education (and subtly the promotion of products and services) through various forms of online digital media. It differs from traditional marketing in that it uses a range of digital content, channels, processes and methodologies that enable an organization to reach it's intended audience in real time through the methods the audience chooses to interact and engage.
Digital Marketing allows for real time marketing testing, optimization and analysis to know what it working and what is not working in order to accelerate continuous campaign improvement and return on investment (ROI).
Why Digital Marketing is Important?
Since over 90% of your prospects search for information about your products and services BEFORE they decide to contact you, you need to have an effective Digital Marketing Strategy to have any meaningful success at growing your business.
To learn more about how you can influence your customers decisions to do business with you online, head on over to the Examiner to read the full article.
Free Consultation
Get your free consultation with digital marketing & sales experts.
Get Started