Three Steps to Building a Better Blog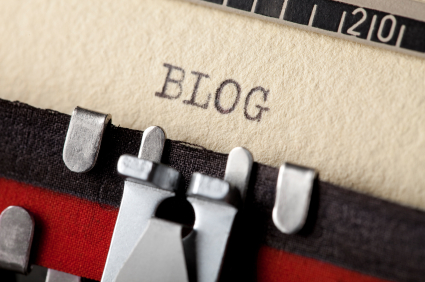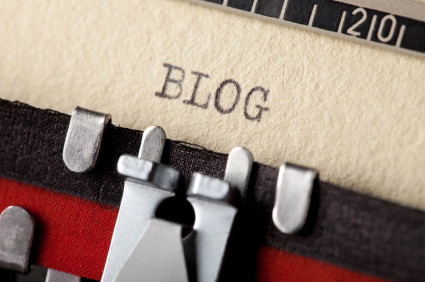 When consulting with clients about content marketing, I often times find that they have writer's block on what to blog about and are dubious about how blogging will really impact their business. They also have concerns about how to generate content and who they can get to write blog posts. Here are three steps that can put you on the path to building a better blog for your business:
1. Generating Ideas for Blog Topics

Informative and compelling content is a must in driving high-quality traffic to your website. Your blog posts should be related to your business while being relevant to current topics that may be of interest to customers. Here are some tips on how to find topics to write about:
Google Alerts - If you have a Google account, you can sign-up for Google Alerts. Google Alerts allows you to input your keyword of choice and you can get an email notification when that keyword is mentioned in the news.
eNewsletter – your inbox is probably flooded with eNewsletters featuring blog posts from gurus and respected business people in your industry. After reading those emails, you should find yourself inspired to write a unique blog post.
Personal Experience – blog posts based on a personal experience tend to connect well with readers and come across as more authentic. Relating it to something in your industry can help tie it to your business model while still providing a personalized connection.
2. If You Blog It, They Will Come

While keeping it interesting is important, interesting blogs are useless if they're not effective. Interesting topics can drive traffic, but you must keep the overall goal of your website in mind: is it to generate more leads? Get people to make a purchase on the website? Or share information as a resource site?
To get current and potential customers engaged in your blog and encourage them to do word of mouth marketing for you, invite them to comment, email or share your blog posts via social media. If you want readers to try the product or service you are offering through the blog post, then include a call to action with a special offer that can turn a reader into a customer.
3. Getting Your Team to Blog

Now that you have some idea on what to write about and why you should write, you need a team of people to write about these topics. Try to assemble a group of writers from amongst your staff – the key is to have them focus on their areas of expertise. Don't try to make them write about any and everything – it can dilute the content and make your employees appear inept in areas they are not specialized in.
While having a team of bloggers is ideal, a lot of times business owners find themselves being the primary author of the blog. If you don't have time to blog, you can hire a company to handle your content marketing so it gets written and published on a consistent basis. Contact Xcellimark to learn more about how we can help you blog for your business.
Free Consultation
Get your free consultation with digital marketing & sales experts.
Get Started