The 3 Plug-Ins No WordPress Blog Should Be Without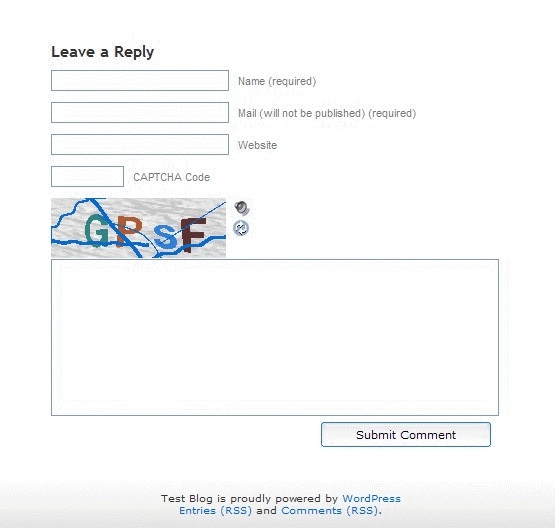 In the world of internet marketing, one of the most frequently used platforms for creating an online presence is a blog. But there is more to a blog than just a cool design and compelling content: it needs plug-ins that help improve the operational quality and features for visitors. Here are three of my personal favorites that I feel no blog should be without:??
1. Plug-ins for spam prevention. These types of plug-ins, such as SI CAPTCHA Anti-Spam, generate captcha screens that require blog visitors who want to leave a comment to fill in a blank space with letters and numbers.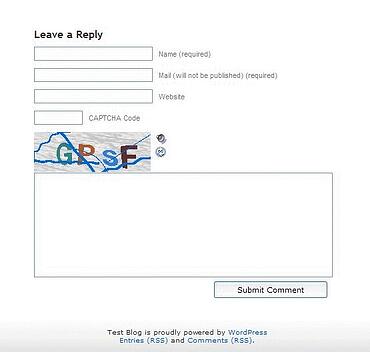 2. Plug-ins for SEO. Writing a compelling blog post is just the first step – the next is optimizing it for the search engines to help your blog rank for your targeted keywords. Plug-ins such as All in One SEO Pack allow blog authors to assign a meta title, meta description and meta keywords to each blog post so it has optimal ranking possibilities.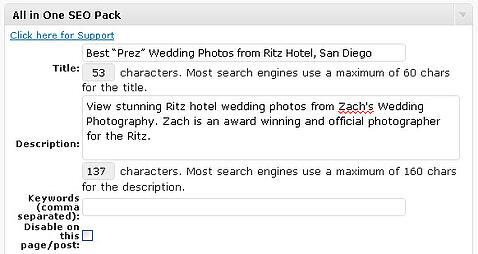 3. Plug-ins that enable social network sharing. After you've written a great blog post, you should share it with as many people as possible in the hopes that they pay it forward and share it with their friends. One way to do this is to use a social networking sharing plug-in such as AddThis. AddThis features over 200 of the most popular social networking and bookmarking sites (Facebook, Twitter, Digg, StumbleUpon, etc.) and allows you and your blog visitors to share your content on their social network of choice, putting it in front of hundreds and quite possibly thousands of people.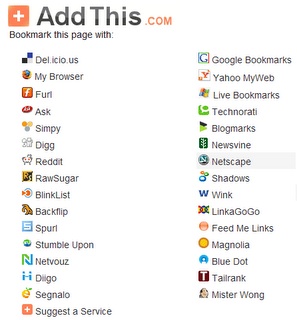 ??Just remember: plug-ins are designed to improve the function and front-end user experience of your blog. But if you need help setting up a blog and installing plug-ins, our web developers and social media experts can help. We're just a click or phone call away. Contact Xcellimark via email or call us at 407-678-3062.
Free Consultation
Get your free consultation with digital marketing & sales experts.
Get Started