Want to Know How To Be The Leader in the Engineering Industry? The Solution is Actually Simple.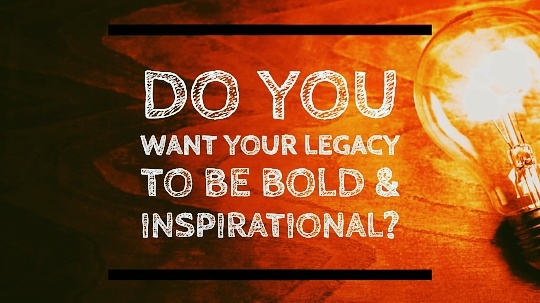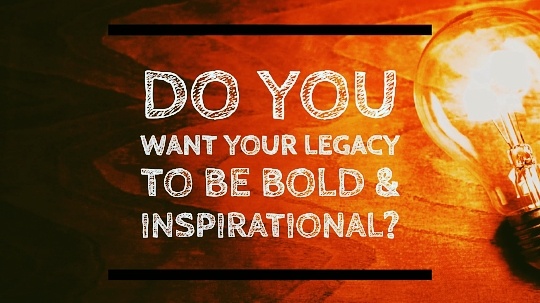 Recently I was discussing different theories as to why the engineering and construction industries are lagging in the world of digital marketing with our CEO, Scott Lambert.
One of those theories is that there is a misconception about what Inbound Marketing is and how it works.
By definition, a misconception is "a view or opinion that is incorrect because it is based on faulty thinking or understanding."[i]
The misconception about Inbound Marketing tends to vary by generation.
The younger generation gets it.
They understand that most business and client relationships begin on the Web and that establishing online brand awareness and expertise is everything.
The younger generation gets this because they grew up in a world driven by technology that has provided them with immediate access to any and all information at their fingertips for as long as they can remember.
So, if the younger generation gets it, then what about the older generation?
Those who are from older generations operate from the mindset of,
"Offline marketing is the way we have always done it.

It has worked for our business so why should we change it now?"
Seriously, that is a great question.
Where's the Balance?
So where's the balance?
How do we get the younger and older generations to see eye to eye?
How to we get both generations of influencers and decision-makers to agree on an effective strategy that benefits the company overall?
I am a Civil Engineer, Navy Veteran, Director of Inbound Marketing and a Sales Coach.
Because of my engineering (analytical) side of my brain, I need proof, I need tests, and I need facts.
Therefore, I had to read any and all opinions on all the marketing methods touted to grow companies out there. And there is a lot.
But I couldn't just follow the pack without the proof and the reason why I should take on "the best" methods and strategies.
What's the Proof?
The analytics have shown me that Inbound Marketing is the most logical, efficient, and effective methodology to boldly grow a powerful engineering, architectural, or construction (A/E/C) firm.
When these industries choose to incorporate the tactics of Inbound Marketing, explosive growth will occur.
It boils down to supply and demand.
The demand for educational content from A/E/C firms is enormous. But, the supply is barely there.
Here's the logic along with the facts:
93% of engineers are more likely to find information online than at tradeshows
93% of engineers indicate online resources, such as websites and search engines, are a valuable source of information on the latest engineering technologies, trends and products
79% of engineers most often search Google to find work-related content
84% of engineers most often consume work-related media, social media and content on their computer throughout the day
42% of engineers use social media and read articles related to work
How Are They Doing It?
Inbound Marketing is a pot of gold for any firm that recognizes its value because it has been proven to help engineering and construction firms grow.
Once you implement the process, watch how fast you'll create growth within your company – so much so that other firms are going to go crazy trying to figure out "how are they doing it?"
But before all that glory occurs, it's going to first take a firm who has the guts, grit, and hunger to be different.
A firm that wants to break away from the marketing methods used by past generations that no longer work in today's world of instant access to informational content.
A firm that realizes there is not only a better method, but a more fiscal, efficient, and prosperous way to grow their business.
Is that firm yours?
We think so.
Let us show you why we're so confident in you.
Are You Ready to Create a Legacy?
And for that influential and innovative firm, this video is for you:
Start your innovative journey today before another powerful firm recognizes this unique opportunity and chooses to take it before you do.
Editor's note: This post was originally published in Aug 2016 and has been updated for accuracy and freshness.
References:
[i] http://www.oxforddictionaries.com/us/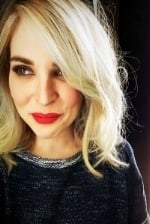 Free Consultation
Get your free consultation with digital marketing & sales experts.
Get Started