How a Homeless Shelter Increased Revenue & Revolutionized Donor Management with HubSpot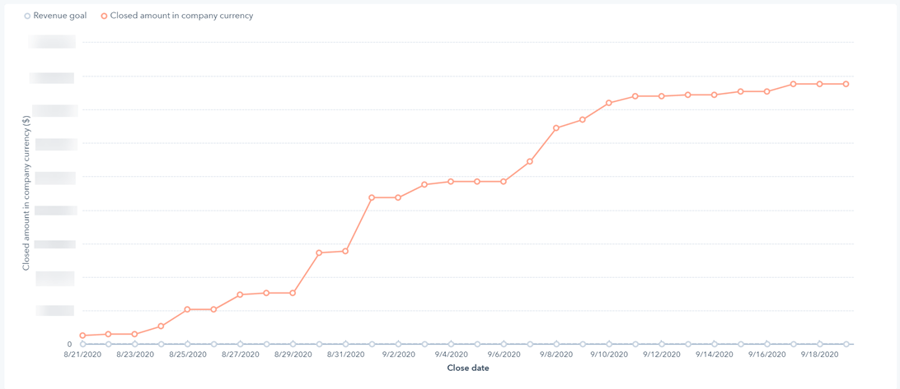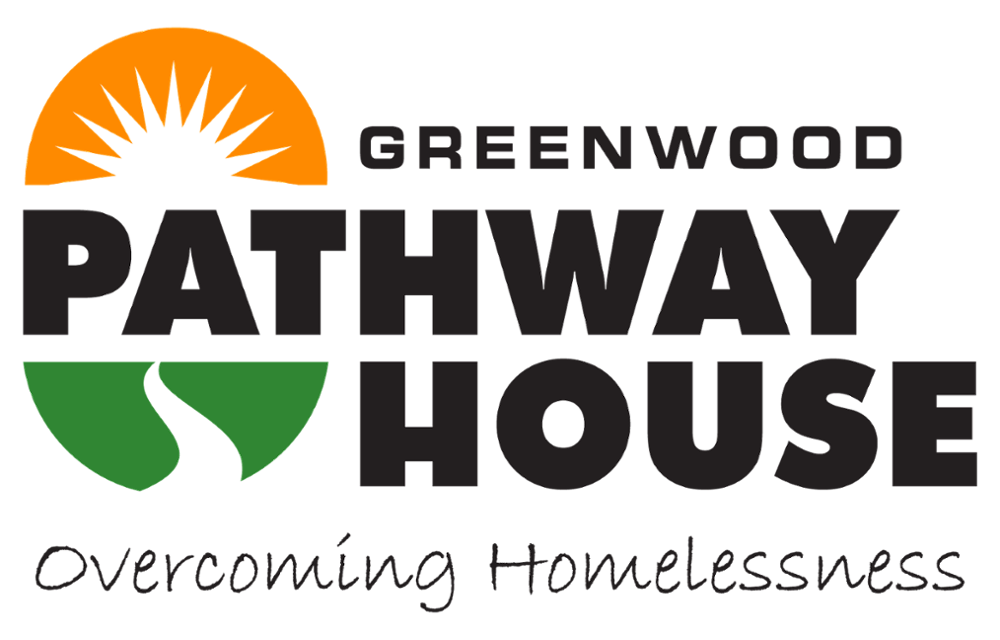 Greenwood Pathway House is the only homeless shelter and support for children and adults in the Lakelands Region of South Carolina. They exist to help homeless persons navigate a pathway to physical, financial, and social stability while sharing the love of God with them. They offer a safe place to stay for 90 days so people can focus on learning and putting into practice the skills necessary to transition from life on the streets to becoming a productive member of the community.
The Challenge – Managing the Donation Database
As a non-profit, Pathway House is reliant upon donations from corporations, churches, and individuals to enable them to help the homeless in their community. However, managing and reporting on the donations was a very time-consuming task that required hours upon hours of staff time.
What seemed like a simple request for a report from a board member or donor could take hours to produce. In addition, forecasting revenue from donations was difficult at best.
Donor Perfect, the application used to manage the donor database, had limited reporting capabilities, requiring the administrative team to undergo spreadsheet gymnastics to even come close to a desired report. Understanding and reporting on donor connections were also difficult.
The Solution – A Comprehensive Database with Donor Management and Reporting
As part of reimagining the Pathway House branding, Xcellimark conducted in-depth staff interviews and detailed analysis for a website redesign. The information gathered revealed that HubSpot functionality, including the CMS, CRM, Sales Hub, Deals, Marketing Hub, and Lists, would also solve the administrative issues related to donor management and reporting.
Transferring the contacts and organization into the HubSpot database was not going to be an easy task. Because of how the data was stored in Donor Perfect, it was not a simple match to HubSpot. Contacts included companies, churches, sub-groups of companies and churches, and individuals. Connecting all the dots between the different types of donors, their donations, their interconnectivity, and fitting them within HubSpot Contact records, Company records, and Deal records required careful planning, analysis, and configuring.
HubSpot Helped Turn the Corner for Reporting and Revenue
Pathway House's website was migrated into HubSpot and redesigned, enabling them to tell their story much more successfully than in the past. The HubSpot CRM provided the perfect database for Pathway House to track and manage benefactors from prospects to donors. HubSpot Deals allowed the staff to know who was interested in becoming a donor, who had pledged a donation, and who donated.
Contacts and Companies Segmentation
Using the Contacts and Companies connected databases helped to organize their donors in a much more logical manner. The Contacts database is used for individual donors, while organizations such as churches and businesses are listed as Companies. Donors are then organized and segmented at an even greater level using Parent companies, Child companies, Related companies, and Related contacts.
For example, some churches donate to Pathway House as part of their overall ministry. Some of the different groups within a church, such as Sunday school classes, women's ministry, and men's ministry, also donate separately to Pathway House with in-kind donations, cash donations, or both. Each sub-group within the "Parent" church is listed as "Child" organizations related to the Parent organization inside HubSpot.
In the past, it was not easy to relate the different Sub-groups with the Parent group using Donor Perfect. With HubSpot, all related organizations and contacts are easily connected, making management and reporting a breeze.
Enhanced Reporting
Using the Lists and Deals functionality within HubSpot, reports are quickly and easily generated to show the donations received during a particular time period, who the donations came from, and if they are associated with any other related organization.
Through the HubSpot CMS and Forms functionality, Pathway House knows, at any time, who has filled out a prayer request, completed a volunteer form, or requested more information about the homeless shelter. The Contact record helps them understand if the request is coming from someone new or a person who has already been involved with Pathway House, and they can keep their notes about each contact together in one record.
Reporting Dashboards keep ongoing reports available to them at their fingertips, ready to provide results of their efforts to board members whenever asked. Donation goals and actuals are part of a dashboard that can be filtered by many different factors such as time period, which helps staff know at a glance where they are with their revenue goals.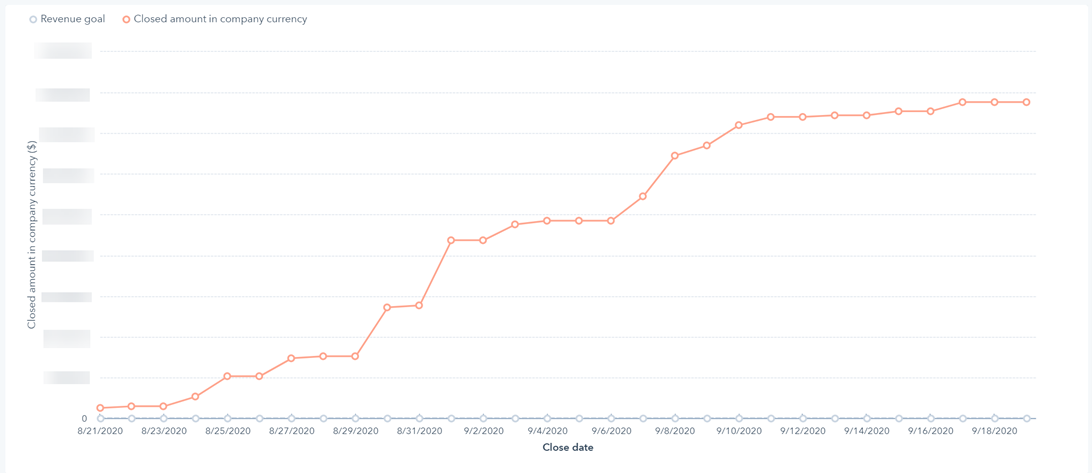 Revenue projections are simple to create with donor pledges in Deal records. Understanding and connecting how many donations are created in combination with different capital campaigns are easily viewable in the reporting dashboard.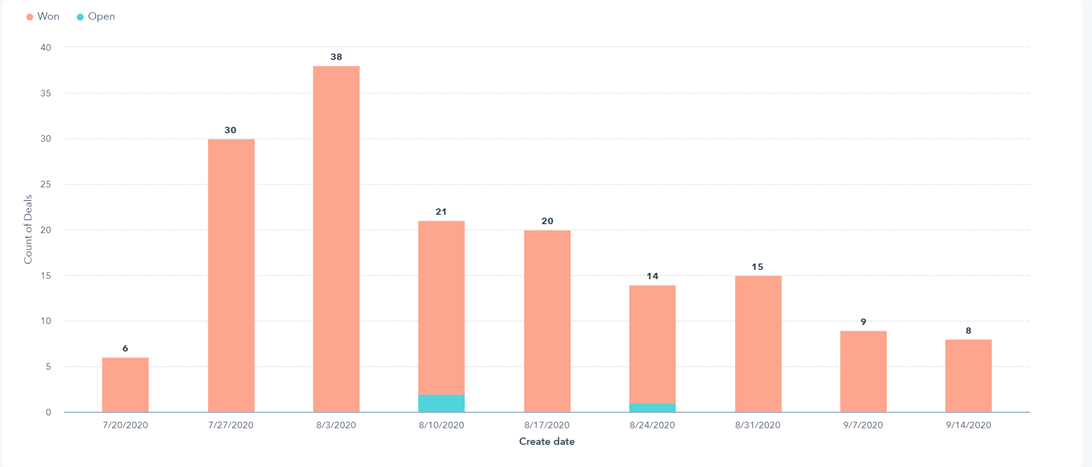 Impact
Greenway Pathway House has saved a tremendous number of hours of administrative time (and money) since they have moved to HubSpot.
Since switching to HubSpot, they have seen a 56% increase in revenue, and gifts from organizations are up 113%.
Here is what the director had to say about their changes:
"We are a small non-profit organization, and working with Xcellimark has been one of our best investments. They took the time to understand the needs of our organization and the communities we serve. Based on that information, they provided a combined website and donor management platform that has significantly reduced our workload and given us more time to focus on the people we help. They continue to help our organization with training, building new pages, making changes, and answering any questions we have. We talked to multiple web development companies and none of them could give us the capabilities, experience, and professionalism that Xcellimark provided," proclaimed Anthony Price, Director.
We look forward to continuing to help Greenwood Pathway House serve the homeless in South Carolina through ongoing HubSpot training and support. It has been an honor and privilege to be a part of their important ministry.
Free Consultation
Get your free consultation with digital marketing & sales experts.
Get Started