Adapt or Die: Learn Survival Tactics Needed to Succeed Online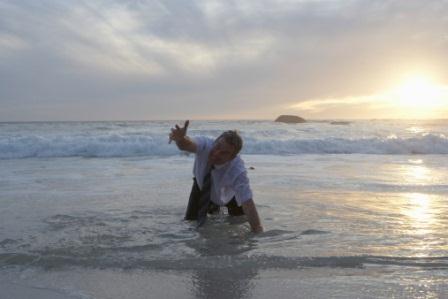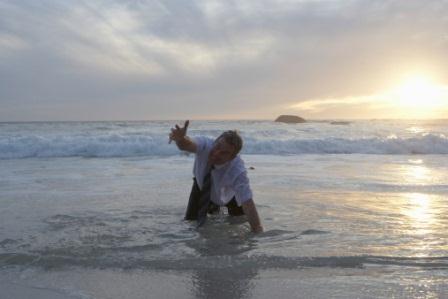 It's a dog-eat-dog world out there. For your company to stay ahead of the pack make sure your Interactive Agency offers expertise in four (4) key areas. Each area should then be integrated into a custom solution that is focused on achieving your specific goals. I've written about these in the past, but here they are again as review.
1. Website Design Optimized for Leads and Sales
You have less than 7 seconds when a person lands on your website to get their attention and to inspire them to read more or to take an action to become a qualified lead or customer. Therefore, it is critical to optimize your website with a design and copy that is specifically designed to convert visitors to leads or customers.
2. Content Marketing To Fuel More Visitors and Links Back to Your Website
Content marketing is key to effective Internet marketing campaigns. Content marketing can take on different forms including website content, landing page content, case studies, blogging, social bookmarking, online press releases, white papers, and email newsletters. How you write your copy and distribute it throughout the web plays an important role in your lead generation and customer acquisition.
3. Search Marketing To Spur More Visitors, and Ultimately Leads and Sales
Ensure that your agency has a deep understanding of search marketing including SEO, PPC and Local Search. Understanding which program, or combination of programs will drive the right traffic to your website is key to quality lead generation. Quality is more important than quantity in many cases.
4. Testing & Analytics To Measure and Improve Performance
Finally, analytics must be an integral part of your marketing infrastructure and measured at key points to deliver insights into the performance of your online marketing success in order to achieve your goal.
Take your place at the head of the pack by inserting these key elements into your Internet marketing plan today.
To discover other effective growth strategies for your business, attend Xcellimark's presentation on the Key Success Factors of Internet Marketing at the 2012 Business Growth Expo. Sponsored by the Tampa Bay Business Journal, the seminar is at 3:30pm on Thursday May 17 in the West Club at the Raymond James Stadium. Click here to get your expo tickets now!
Free Consultation
Get your free consultation with digital marketing & sales experts.
Get Started